About Our Florida Law Firm
Loughlin Law P.A. practices estate planning, probate administration, and personal injury in Florida.
We offer our legal services throughout Florida for each of our practice areas in order to accommodate your lifestyle and schedule, and to make the process as simple and pain-free as possible. 
Our non-traditional approach to estate planning and probate administration in Florida allows us to provide support to beneficiaries in Florida, as well as those out of state who have lost a loved one that resided or owned property in Florida.

Want to meet with our South Florida Attorneys to discuss your case? Our law office is located in Boca Raton, FL and we offer free virtual appointments with easy online scheduling.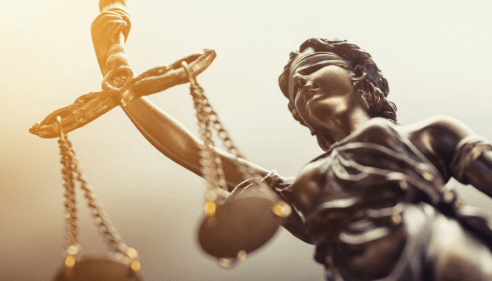 Personal Injury in Florida
Personal Injury in Florida
Auto Accidents
Slip and Fall
Wrongful Death
Negligence of Others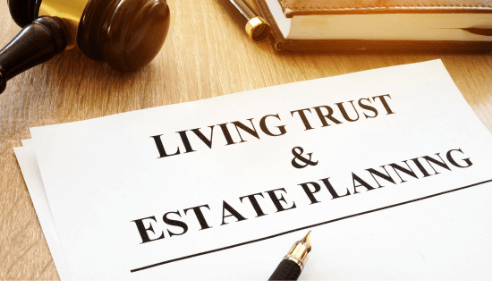 In-Person or Virtual Florida Estate Planning
Last Will and Testament
Living Trust
Pet Trust
Durable Power of Attorney
Nomination of Guardian for Minor Children
Designation of Health Care Surrogate
HIPAA Authorization
Designation of Preneed Guardian
Florida Probate
Open Summary, Formal, or Ancillary Administrations with the Court
Administration of the probate estate, including publication and notification to creditors
Assist with the transfer of title of real property, including homestead
Provide representation and guidance to Personal Representatives
Assist beneficiaries of a probate estate
Learn More
OUR MISSION
Our mission is to provide extraordinary, compassionate legal services to our clients, treating every person we encounter with respect, and giving every client the friendly and personal treatment they deserve. We offer all of our legal services virtually to accommodate your lifestyle and schedule, and make the process as simple and pain-free as possible.
Professional Affiliations and Memberships